Latest News:
We need your Registration forms ASAP.
click the link to be taken to a registration form you can print:
http://www.smes.grundycoschools.com/?PageName=LatestNews&Section=Highlights&ItemID=278891&ISrc=School&Itype=Highlights&SchoolID=6768
*-*-*-*-*-*-*-*-*-*-*-*-*-*-*-*-*-*-*-*-*-*-*-*-*-*-*-*
Please complete the 2020 Census!
Information how is included below. We are 45% behind other districts right now, and Grundy needs the funds to fix our roads, help with healthcare, schools, and other important uses for our people in Grundy County.
We need everyone to help get the word out. Everyone has plenty of time now to complete it since we are home most of the time. Please do your part and fill out your Census for 2020 and spread the word.
Thank you!

Extension of School Closing: We will remain closed through the remainder of the 19-20 school year per Governor Bill Lee's recommendation and approval of Dr. Glenda Dykes, Director of Grundy County Schools.
Attendance is our TOP Priority!
Click to read more!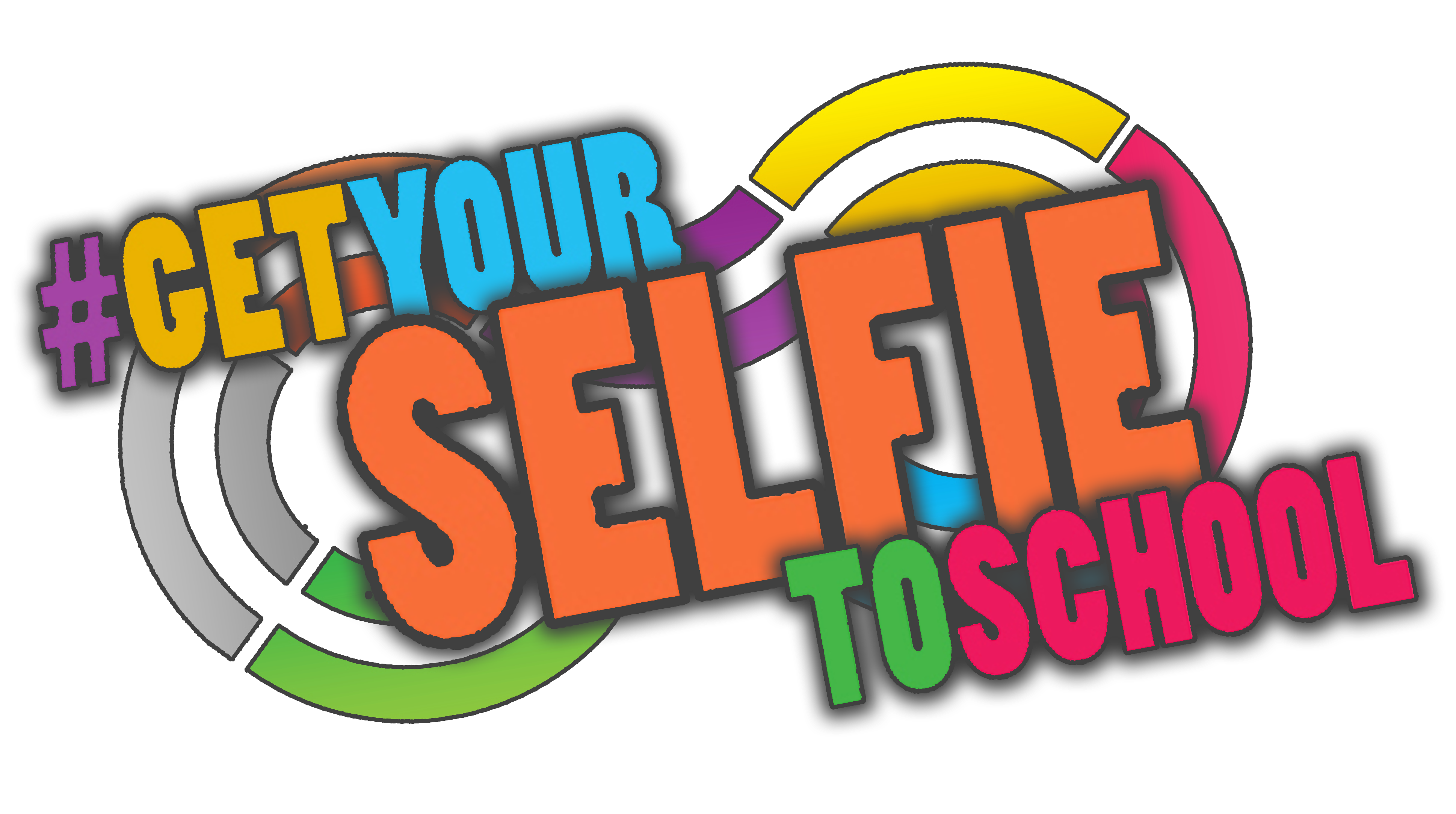 Swiss Memorial Elementary School
Are You Proud to be a Wildcat?
Yes... We... Are!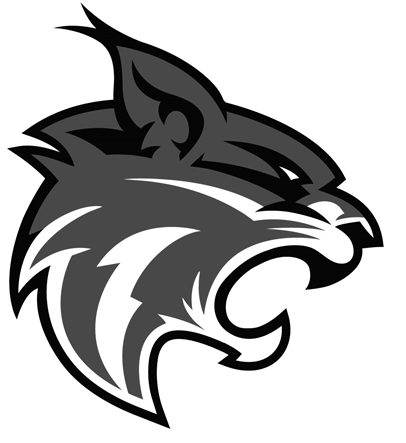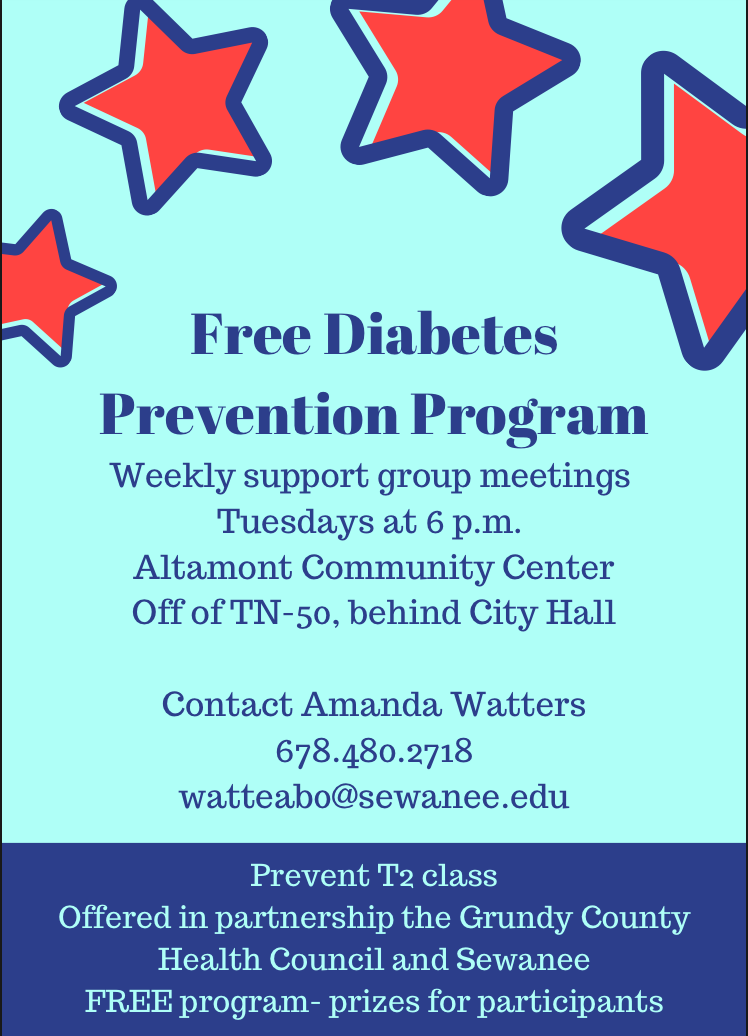 For calendar in various languages, click here then select language above left menu.