Attendance is our TOP Priority!
Click to read more!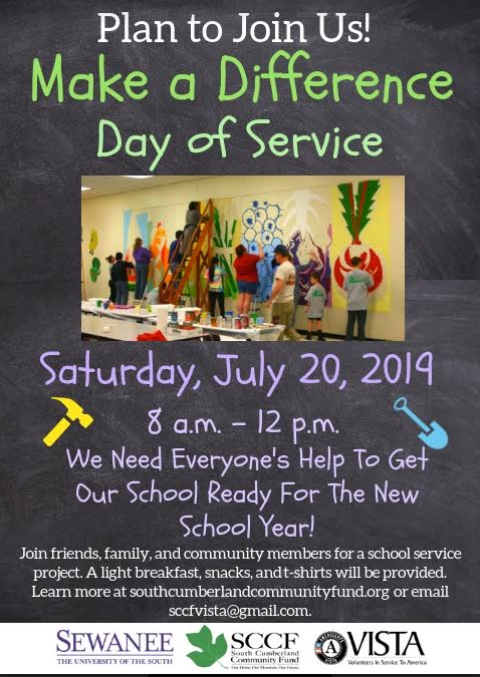 Activities for the day include:
1.) Finish painting and touch up the lunchroom walls
2.) Revamping the landscape around the front of the school with mulch and plants
3.) Clean up the grounds


If you like, you can sign up (but do not have to) at southcumberlandcommunityfund.org


*** People with a green thumb, who enjoy working outside, who enjoy painting, are artistic, who need community hours, or just because they want to, are encouraged to come spend the day with us to make our school look beautiful for the new year! ***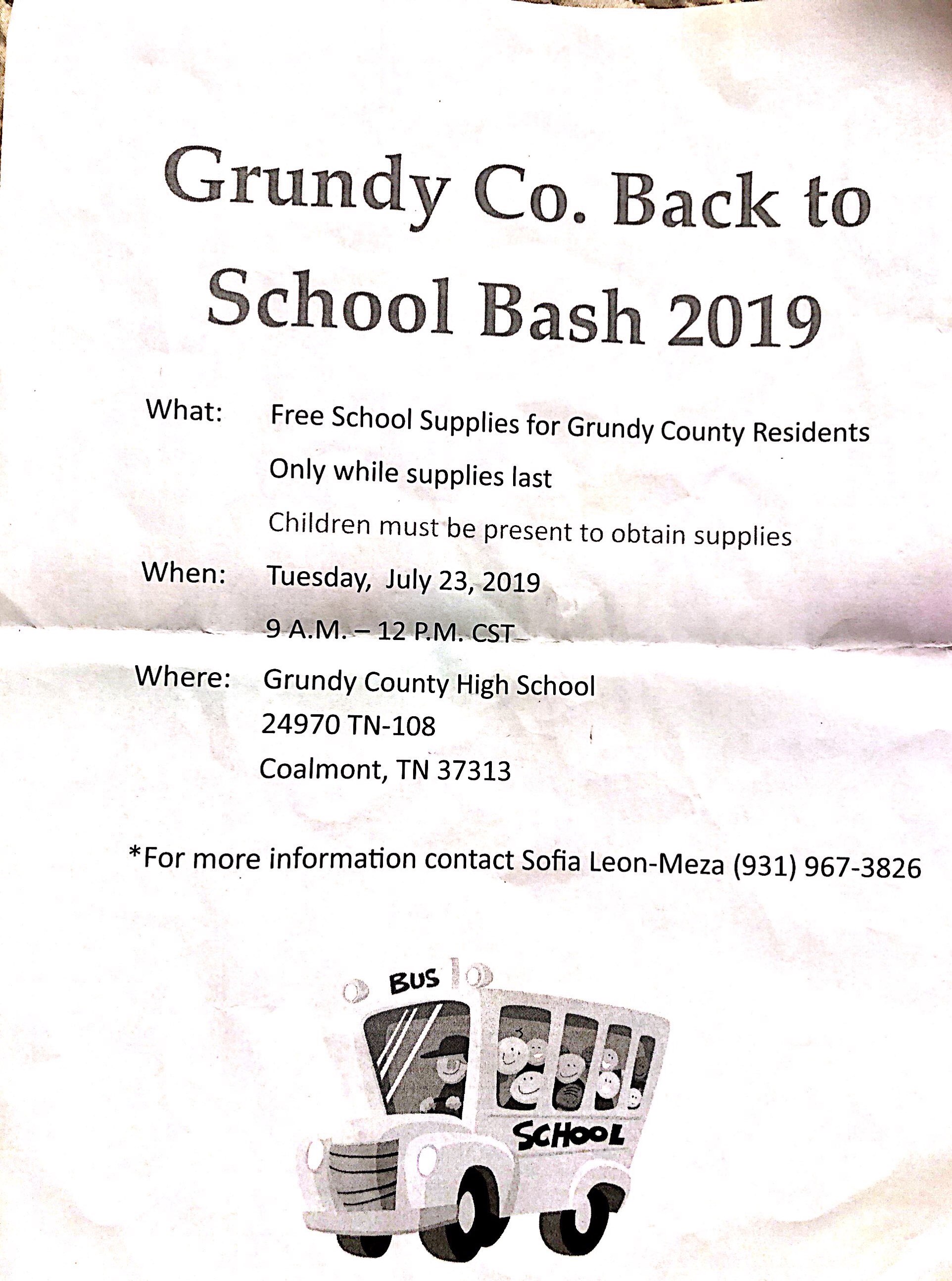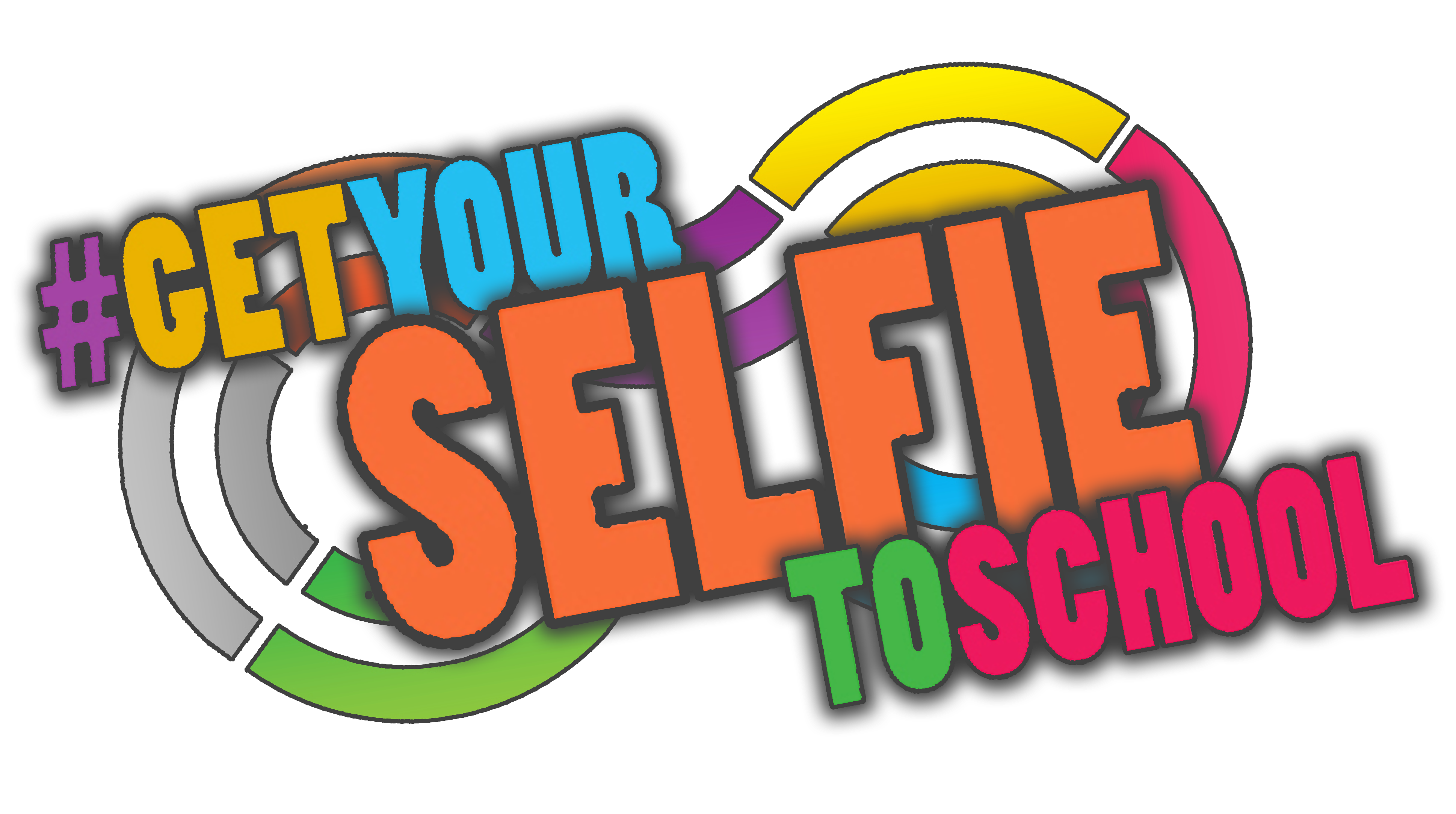 Swiss Memorial Elementary School
Are You Proud to be a Wildcat?
Yes... We... Are!