6th Grader Brings Home 2nd out of 102 Students!
Four students from 6th, 7th, and 8th traveled to TTU on April 11th to compete in the annual Middle School Math Competition.
The students chosen to go show perseverance and excellence in mathematics.
8th grade: Isaiah Borne, Sahara Cagle, Gage Coutu, and Ethan Meeks
7th grade: Raylan Baker, Destiny Green, Kailey Grooms, and Peytone Meeks
6th Grade: Alyssa McBee, Lakenzie Hornbuckle, Tristan Rollins, and Julianna Witt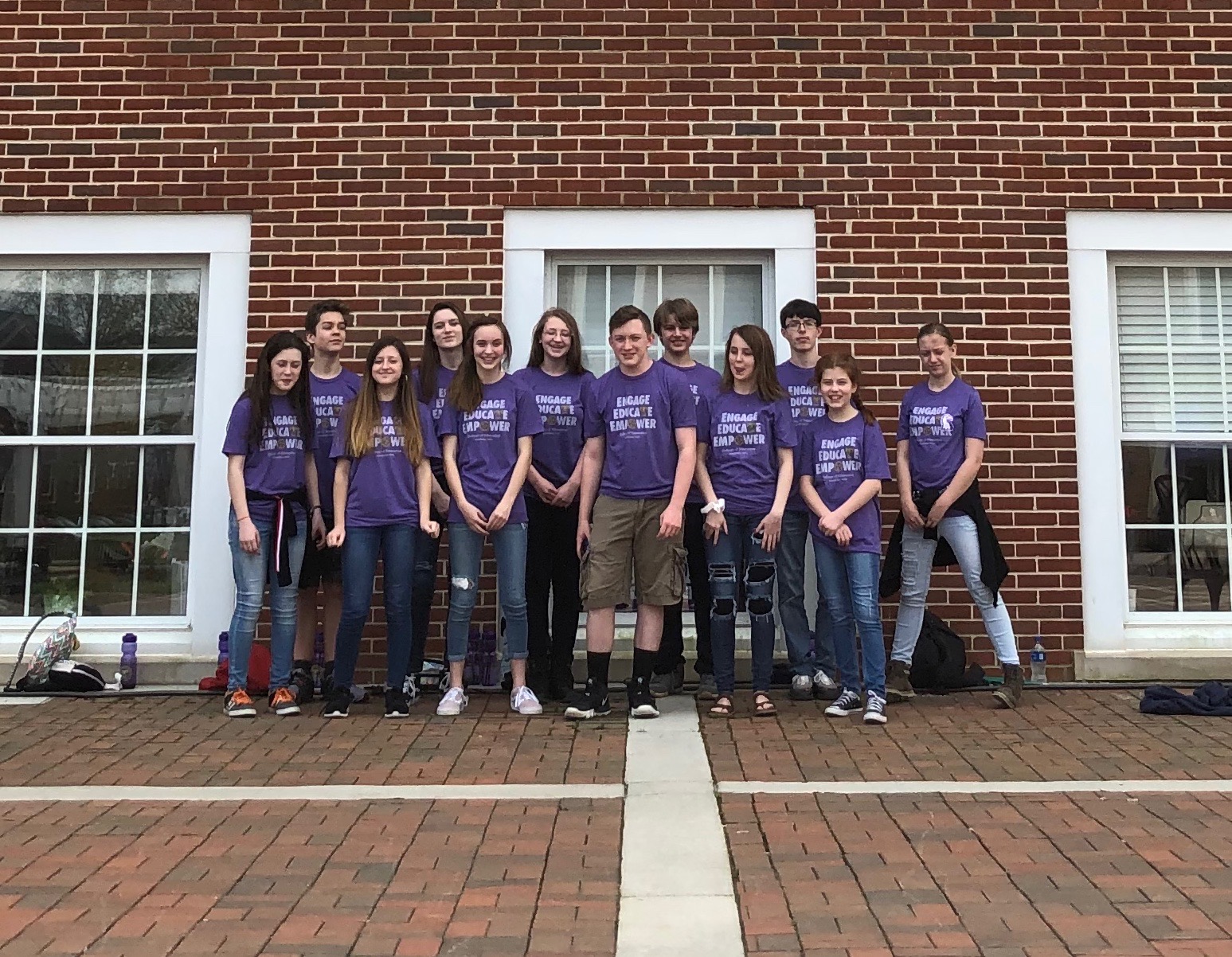 Of the four sixth graders from SMES, Tristan Rollins placed 2nd out of 102 sixth graders from the region that competed.
Congratulations Tristan Rollins! We are super proud of you - and Mrs. Angela knew you were going to be in the top 10!! :D