Every year SMES hosts a Parent Involvement Literacy Night. SMES Parent Involvement Committee and the SMES 21st Century after school program work together to orchestrate the activities for the event. The literacy night takes place during the month of December and has an overall theme. This year's theme was "How the Grinch Stole Christmas". The 21st century students sang "You're a Mean One, Mr. Grinch" and the 6th grade class performed a skit that told the story of "How the Grinch Stole Christmas" by Dr. Seuss. Refreshments are always provided in addition to engaging literacy and art activities are available for students and their family members to complete during their time at the literacy night. Many of the staff that were present felt that this year's literacy night had the greatest turn out of volunteers and participating families. SMES would like to thank all who attended and hopes to see them at their next parent involvement activity.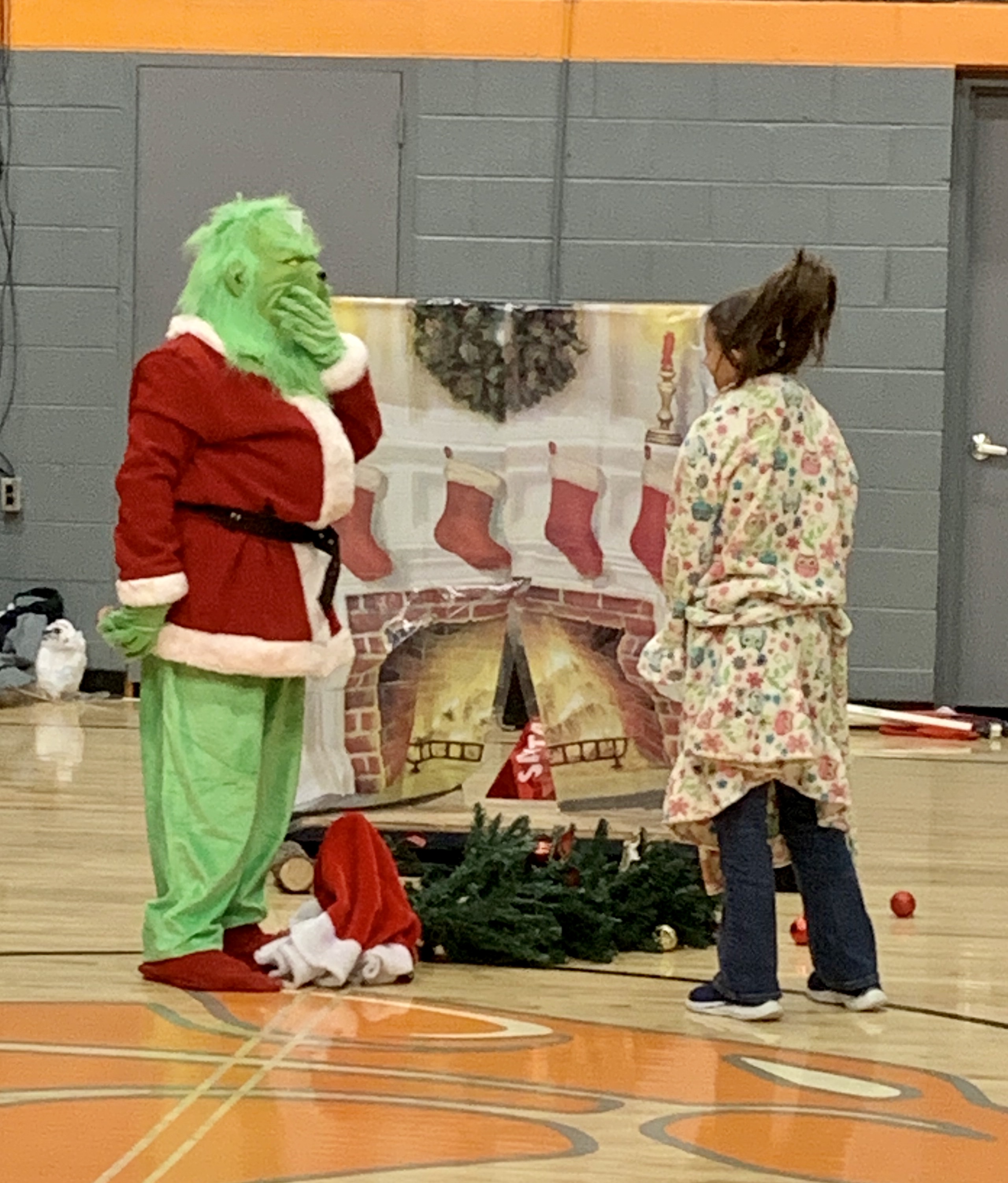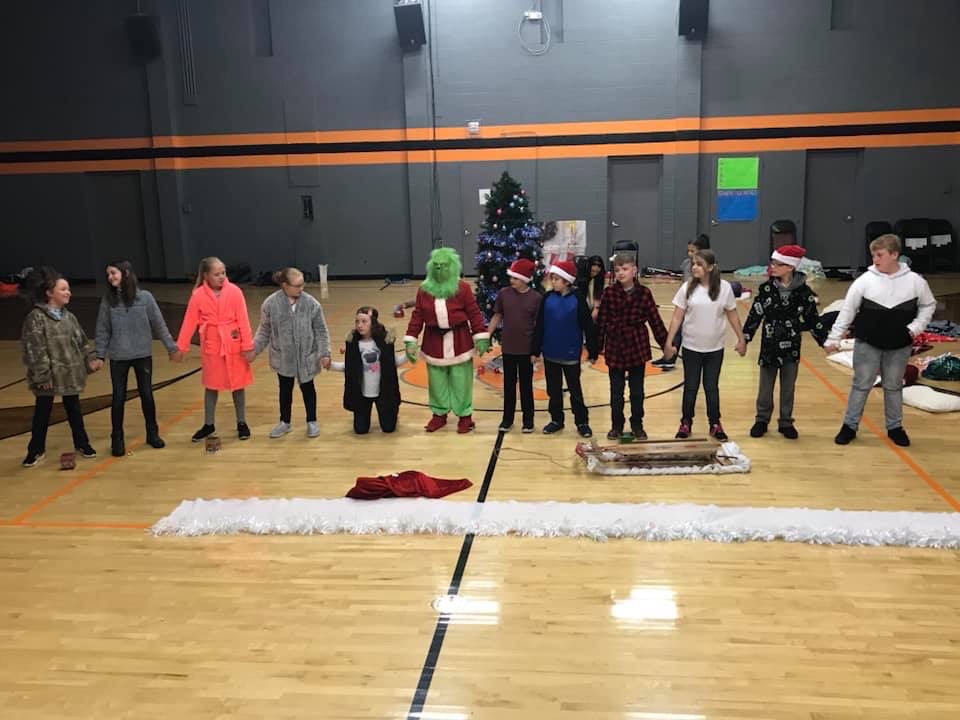 6th Grade's finale.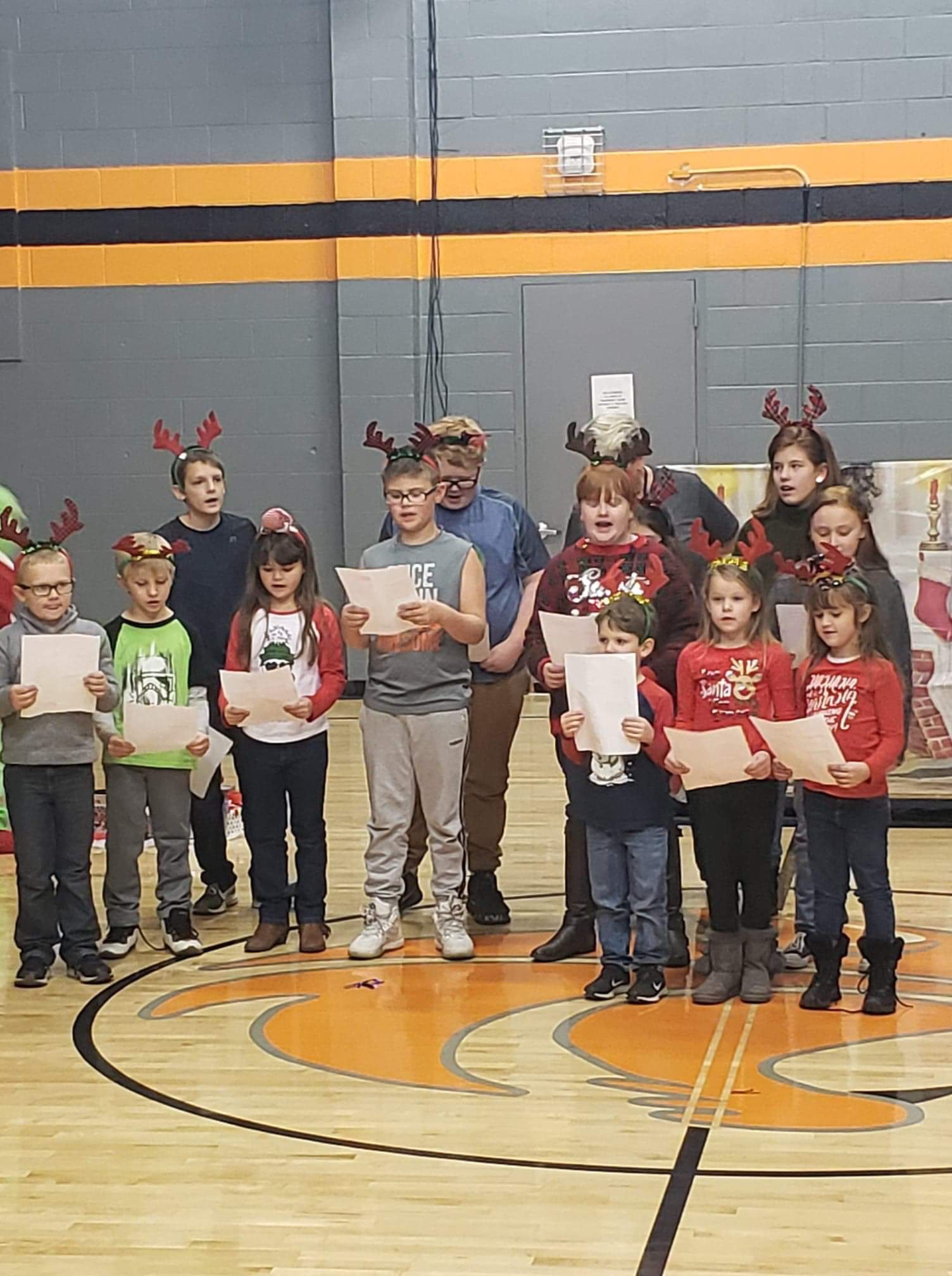 21st Centry students singing "You're a Mean One, Mr. Grinch".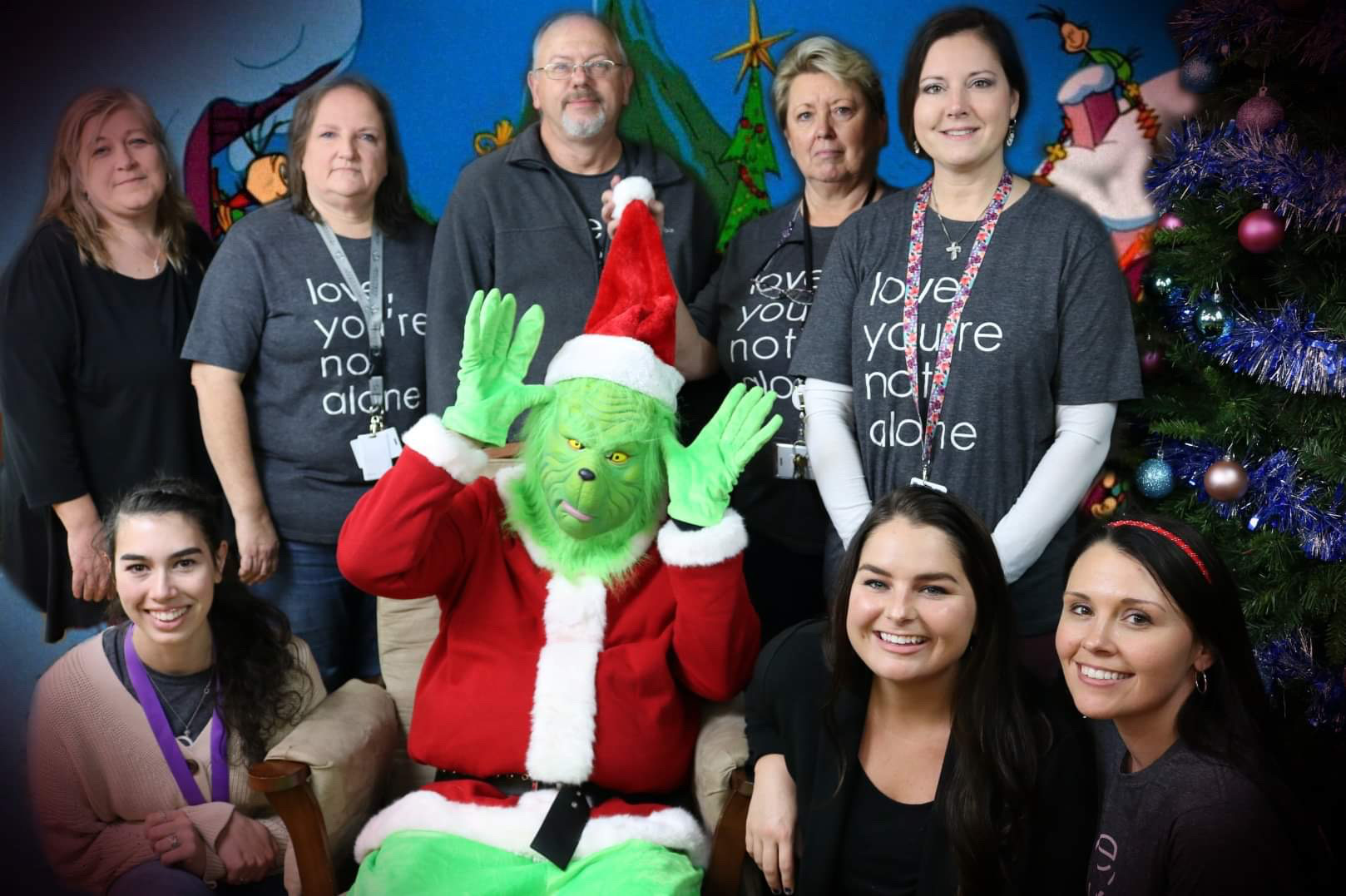 The Grinch was there taking photos with everyone. Soon SMES will have a 4x6 image available for familes free. Pictured are SMES faculty and staff that work the 21st Century Program or are Parent Involvement Committee members that hosted the annual SMES Literacy Night.